Instagram Marketing Strategy for Small Businesses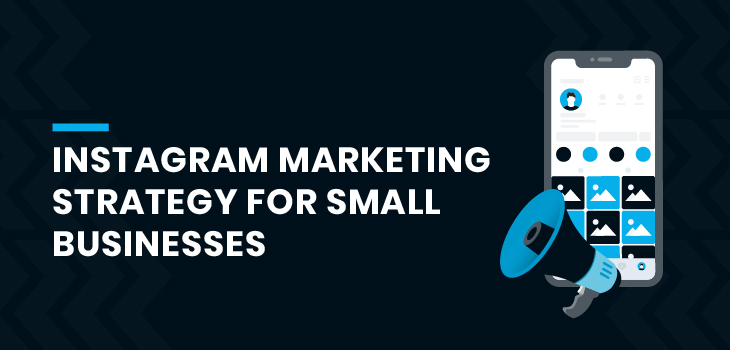 Over the past few years, many apps tried to take over Instagram with image and video-sharing features, but they couldn't succeed. These days Instagram has over two billion active users worldwide. With this strong number of users, Instagram is considered a winning platform for brands and businesses.
Now we all can enjoy stories, reels, and many other features that become part of our life.
Instagram has become an important medium for brands to use in digital marketing. Let's walk through some strategies which help you build up your empire on Instagram.
Step 1, Switch to Professional Account.
As a first step, you have to switch your account to a professional account.
If you prefer a personal account, you're going to miss out on key optimizations. A professional account allows you to add a call button and enjoy some useful analytics tools; also you can have a professional dashboard on Resont or any other social media management tools such as Buffer, Loomly, etc to manage all your social media at once.
Put Your Link in Bio to Good Use
The link in your bio is a great opportunity to drive users from Instagram to your website or landing page.
What are you doing on Instagram right now? Are you running a business? Are you looking to promote significant sales? Hosting a fundraiser? Use your bio link to direct users to your goals.
You can create a landing page to act as a hub for all the links you've shared in your Instagram bio, this way you have a chance to drive traffic to more URLs direct from your Instagram presence.
You also give your followers the opportunity to be aware of all your exciting campaigns.
Let Them Know Your Brand at a Glance at Bio
Who are you? What do you offer to your followers? What information do you want your followers to have about your brand right now?
Your profile bio should answer these questions.
We suggest you give them a bit of personality in the Bio. This way they will feel closer to you.
Your name and profile picture should be instantly recognizable. For example, you don't see McDonald's posting a picture of a burger on its Instagram profile. This restaurant chain uses its logo; The same logo that has been remembered in people's minds with a lot of advertising and branding over the years.
You also have a 150 characters limit to describe your business and goals, and how people can contact you; use it wisely!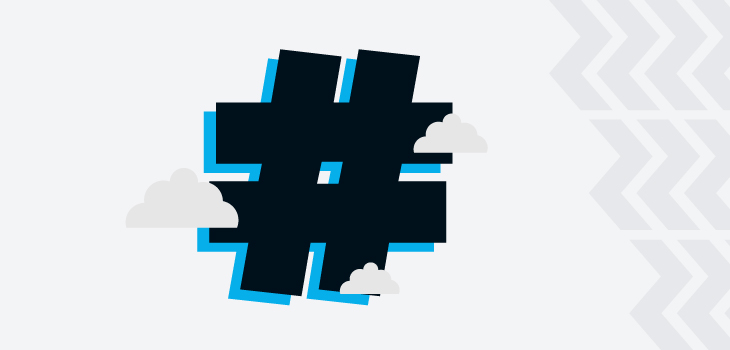 Use hashtags to increase discovery
Knowing how to use hashtags effectively is critical to growing on Instagram. When you use hashtags correctly, you will be discovered by a large number of Instagram users and you can make your voice heard.
Create a Unique Hashtag for Your Brand
As a business, you need to create a hashtag that Instagram users follow and interact with your brand. For example, if you make handbags and want to sell them on Instagram, you can encourage your customers to post photos of themselves wearing your handmade bags and give them a discount if they use your brand's personalized hashtag.
Remember, Brand-specific hashtags can be an ongoing strategy or designed to be used temporarily.
Interact With Related Trending Hashtags
Hashtags related to seasonal or popular events are trending on Instagram, and when you're trying to gain attention, you should think about it. Whenever a hashtag is relevant to your brand's gets trend on Instagram, it may be appropriate to post content or comment based on that.
But if the hashtag is completely irrelevant or controversial to your products and services, avoid interacting with it; it might hurt your brand character.
Try Instagram's Features
there are so many ways for producing content on Instagram such as videos, photos, reels, stories, and notes. try to use all aspects of Instagram to engage with your followers. you can pick a favorite that you're enjoying more, but every once in while try other interesting features. it might increase the engagement of your account.
there are so many amazing ways of encouraging followers to engage just with the quiz, ask a question, etc on Story. For all businesses on Instagram is highly recommended to use them.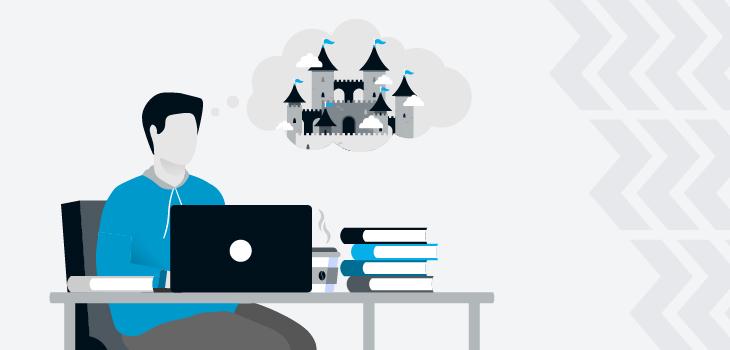 Be a Storyteller
There is always a story behind every business, and you have your own story too. let that story be told behind every post of you.
Make them feel they are on a journey with you, In this way, they use your products or services with trust.
Use the Organic Content of Your Customers
Don't underestimate the user-generated content (UGC). It's a powerful thing and allows your followers to trust you more. People love to see brands in the real world and UGC leads to that. Above we told you to encourage followers to post about your brand with hashtags, and you also can't repost their content without their permission of course.
Even if you're not doing that, comment. let the world know that your brand provides the product or services on other people's posts. thank them that sharing their experience with your service or tell them that you are glad they enjoying your products.
If you're looking for inspiration, many companies are already posting unique content from their customers. Hotels repost photos and videos of their guest's stay-in, clothing brands repost models or celebrities wearing their products, etc. You can take a hint or two just by looking at other brands.