Why Social Media Tools are Important?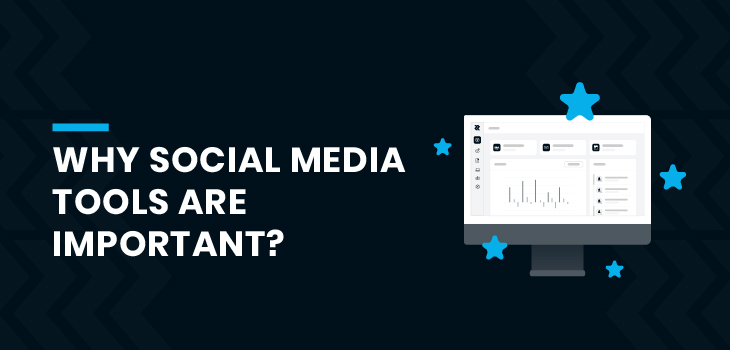 Today, most businesses are convinced to spend some of their capital and human effort on social media growth, which is great and will help them to reach a massive community of people.
Social media has become a great part of people's life. There are so many things to do online, but surfing on social media is the most favorite one. According to the late data that Statista had been released over 4.26 billion people were using social media up until 2021, and this number will become almost 6 billion by 2027.
By picturing the number of people who use social media. we all get why these platforms are so important to keep up the business in the race. Every business has its goals and for achieving those they need a strong strategy and a little help from social media tools.
To be honest, nowadays, the competition between social media tools is as great as any other business competition and this could be great news for you. Because that would promise a wonderland of social media tools with lots of amazing features,
You can use them to schedule and publish your posts. Some of them enable you to listen closely to your audience and don't miss a thing their saying about you and your product and etc.
let's find out what kinds of social media tools are out there and what are their features.
Types of Social Media Tools
There are 3 main types of social media tools which include social listening tools, social management tools, and social media competitor analysis tools. in this article we're going to talk about them.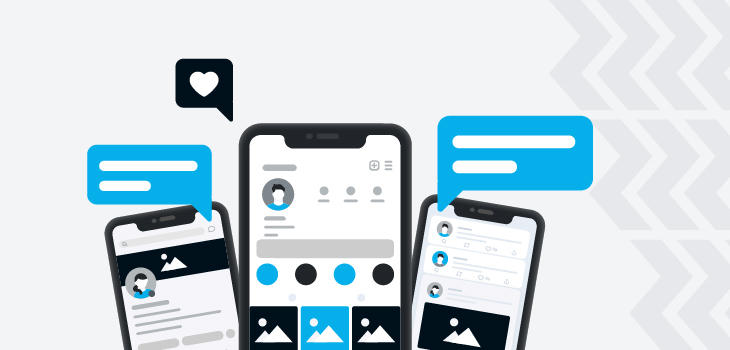 Social Media Listening Tools
We all are curious to know what our followers or subscribers are telling about us, not just in the comment section on our account, but on every platform and anywhere on social media. Listening tools let you hear the words that are spread out about you online. they will help you respond to a great range of your customers, pursue the growth of your brand, reach new opportunities, and scale your sales.
These tools extract every online conversation and filter them to the point that they make sense. With the help of listening tools, you can monitor your brand's social media channels for customer feedback, brand mentions, or specific keywords that lead to a conversation.
Also, listening software is helping you to don't miss a conversation about you, this way, everybody gets impressed by the attention that they're getting from you. For example, imagine someone ordered one of your products late and tweets about it. if you reach that tweet as soon as possible, you can apologize nicely and offer them some discount for their inconvenience. But if you don't respond to them, your brand will be considered rude and indifferent.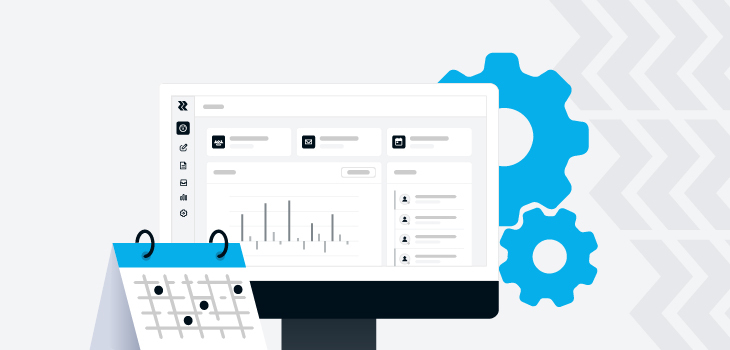 Social Media Management Tools
Managing all social networks is quite a job and took forever to handle them. Therefore, most businesses consider using social media management software. These tools enable customers to manage all their social networks at once. By using social media management tools you don't have to go on Instagram for checking DMs, and then switch to Linkedin for uploading a post. You can do all of that in one platform; your social media management tool.
Scheduling and posting across all social media networks, responding to direct messages and comments in one platform, and analyzing tools to measure your performance are some of the social media management tools.
Buffer, Hootsuite, Sprout Social, Sendible, and Resont are some of the social media management tools that can give you help on your way to growth.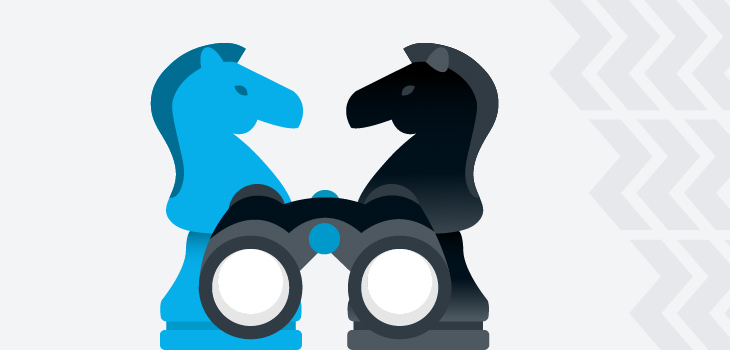 Social Media Competitor Analysis Tools
Analytics tools help businesses to get a better look at their competitors. With the help of these tools, you will remain ahead of other competitors and you can analyze their strategy, choice of words, and tone of voice, … and use their data to compete.
competitor analysis tool gives you to compete for your action on social media with others, the growth of followers, the number of sales, etc. You should use different tools depending on which platform to monitor other competitors. For example, for monitoring your competitors on Facebook use a built-in-Facebook tool called pages to watch. To access this feature click on insight at the top of your page then scroll down. this feature allows you to add any page you'd like to monitor against yours.
This will give you an overview of your strengths and weaknesses against other pages in terms of audience growth, engagement rate, and post frequency.