Advanced tools for easier lives
A complete dashboard to stand out in the digital marketing crowd.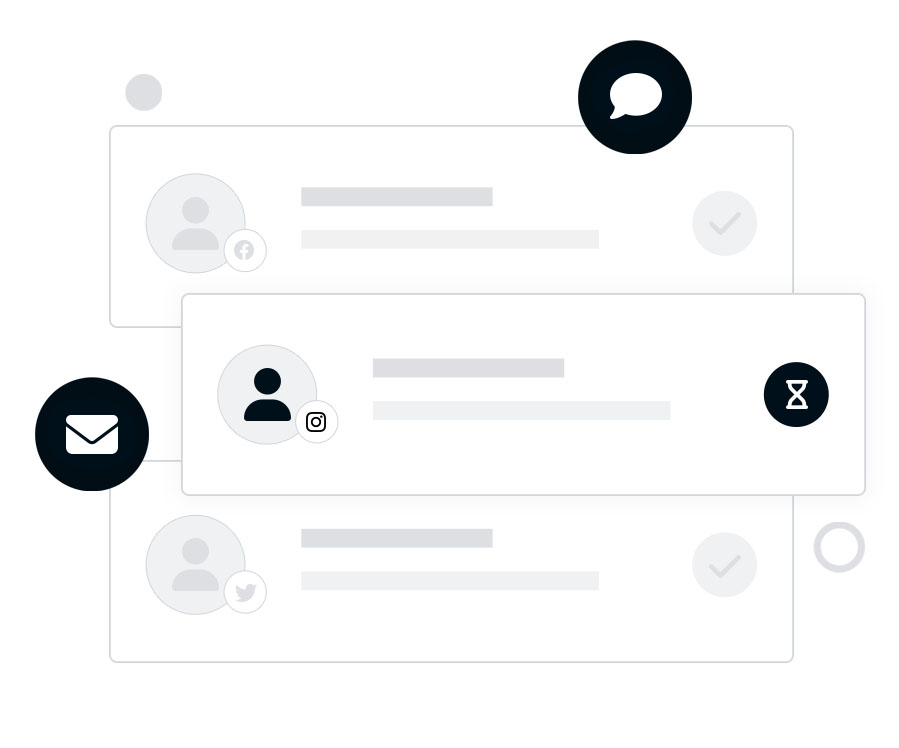 Don't miss any DMs
Manage all direct messages on one platform. Improve your speed and answer all direct messages as quickly as possible.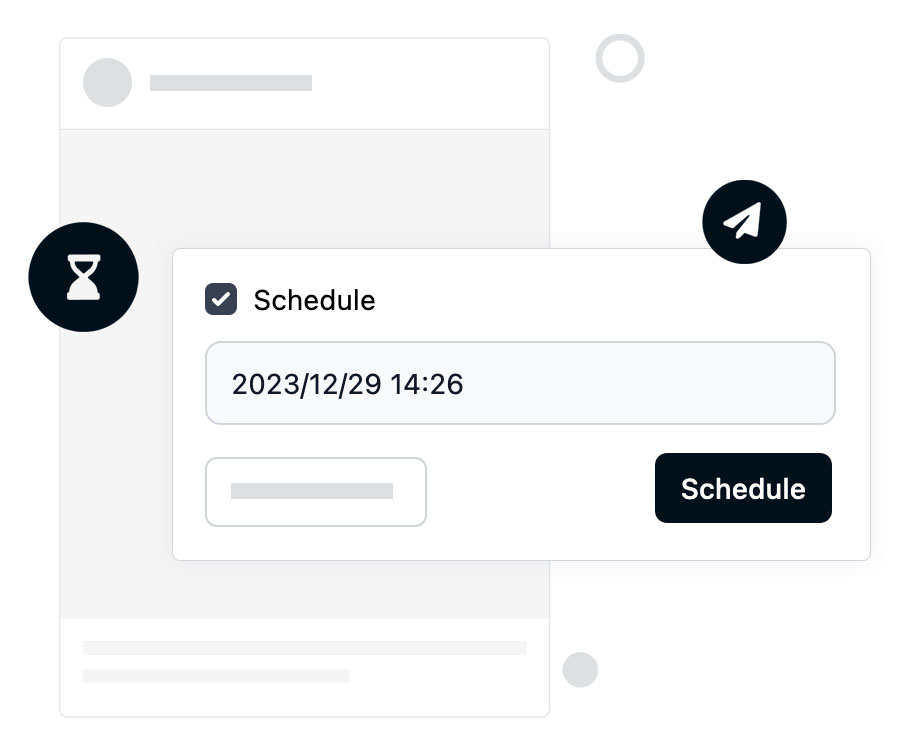 Schedule and post conveniently
We know posting under the pressure of time can go wrong in the snap of a finger. At Resont you can schedule posts and they will be posted in a more convenient way.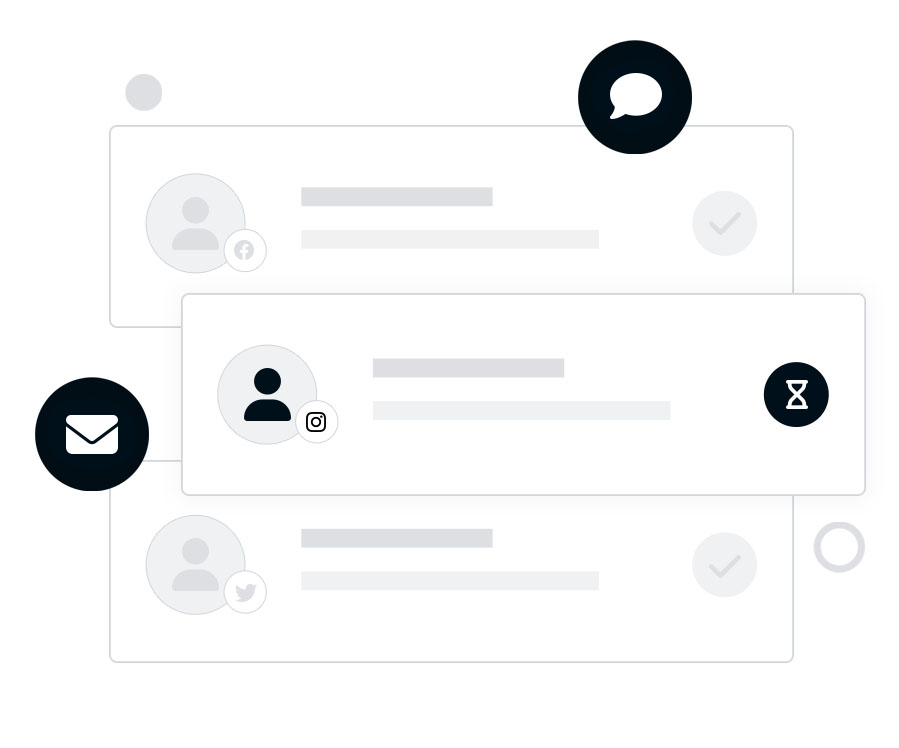 Don't miss any comments
At Resont dashboard there is no chance to miss a comment, so you always can have an influential conversation with your followers.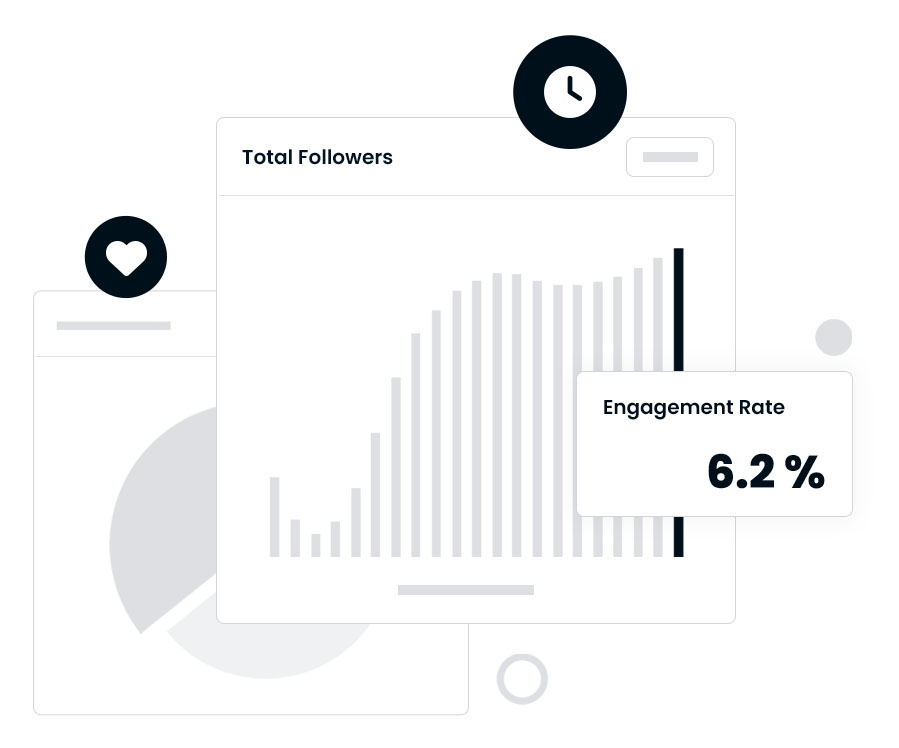 Improve your strategy
Make your social media activity more purposeful by analyzing each account, and use your new data to improve your social media strategy.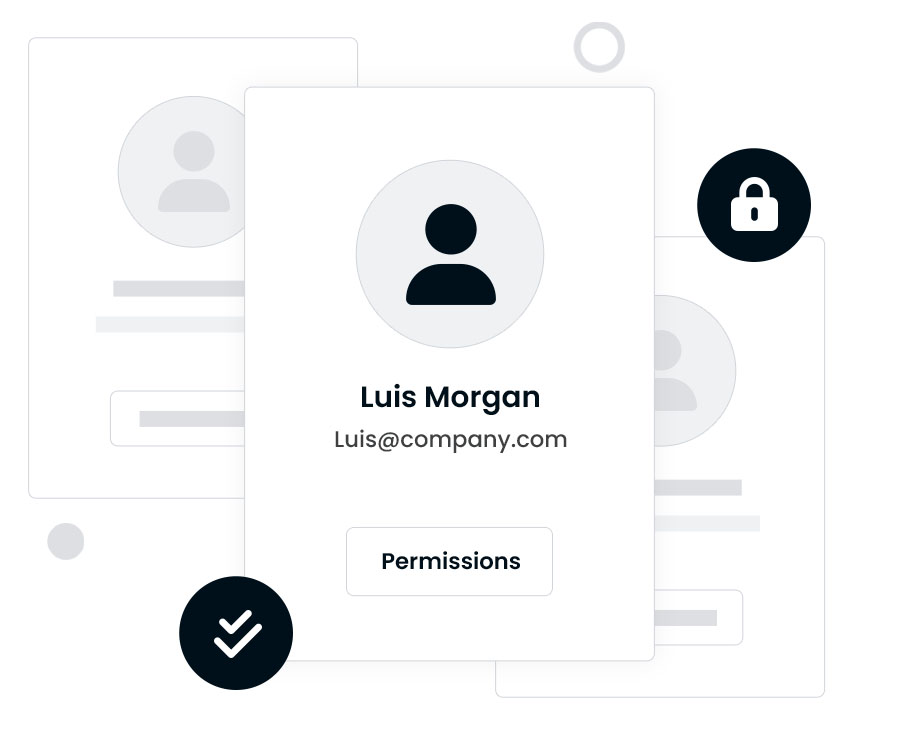 Be part of a team
This tool is not customized for only one person, you can join Resont with your group of professionals.